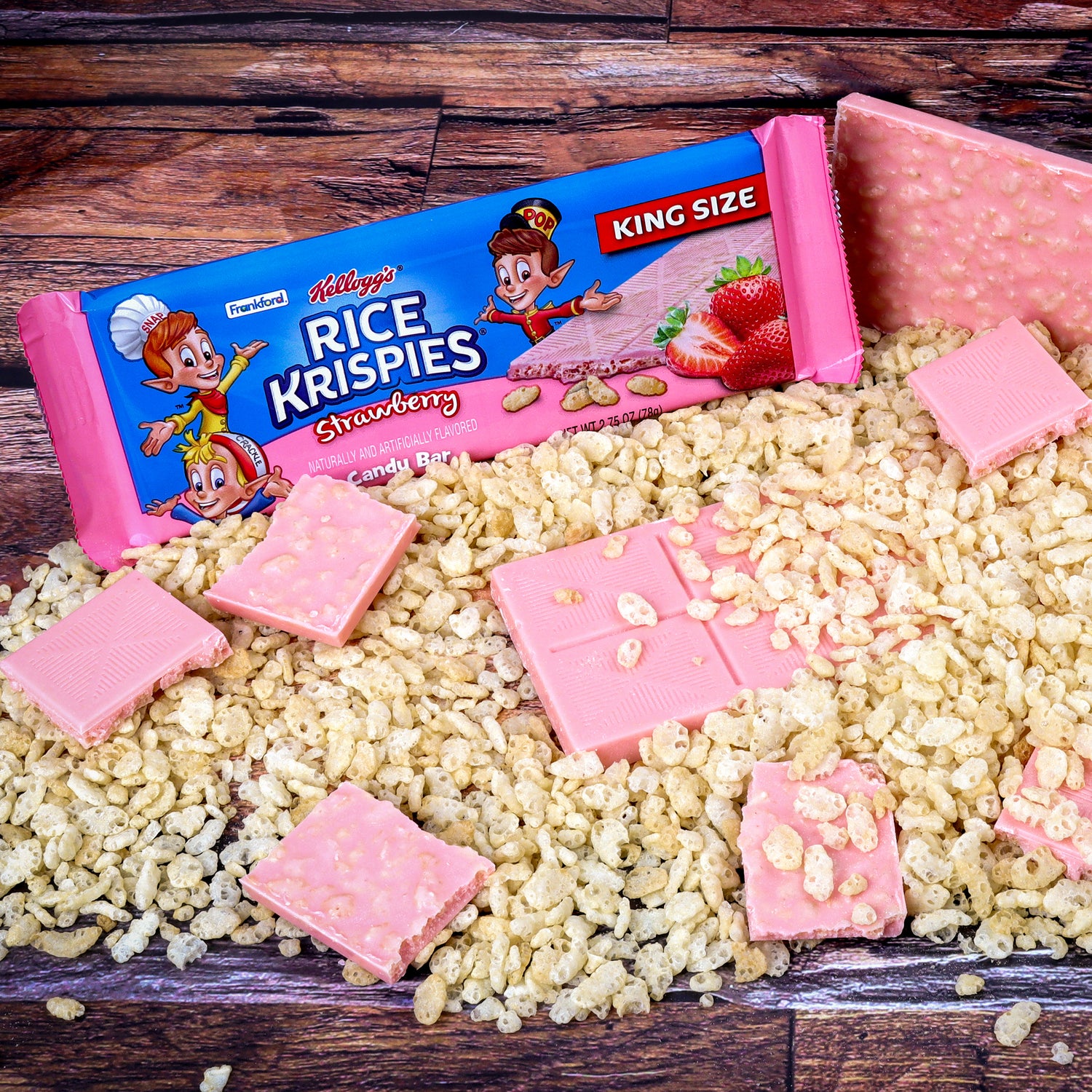 What's New?
Snap! Crackle! Pop!® New Kellogg's® Rice Krispies® Candy Bars bring a sweet strawberry or marshmallow-flavored favorite to your candy drawer
Shop Now
Best Sellers
Classic Treats From Your Favorite Brands
Brands You Love!
We work with the world's most beloved brands to offer innovative collections of seasonal classics and everyday favorite confections that deliver sweet smiles, whether shopping online or in-store.
Shop Now